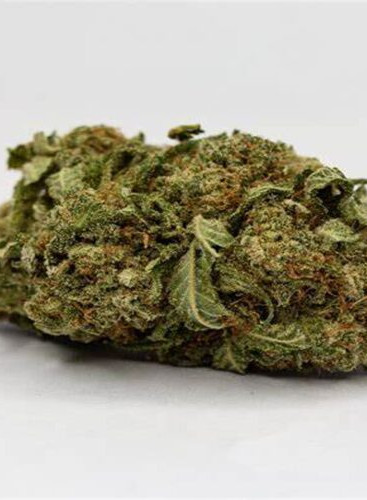 Pre-98 Bubba Kush is an indica dominant strain with an 85:15 indica/sativa ratio. It has an impressive 20% THC level and has been preferred by indica lovers for over a decade. Not only is it great for lazy days, but it is perfect for individuals who want to unwind at night.
The strain is wrapped with a pungent earthly aroma, which is accompanied by a hint of citrus. However, you'll be surprised to find out it actually has a coffee aftertaste to it upon exhaling. While it is true that the smoke is quite harsh and the taste is not considered exceptional. Nevertheless, it is a great strain for budget conscious indica lovers.
Furthermore, Pre-98 Bubba Kush is commonly used by patients suffering from insomnia. After smoking it a deep relaxation sets in and allows you to relax while fending off depression and anxiety at the same time.
Additionally, you will not have to worry about it wearing off right away as its effects lasts longer than typically expected. Moreover, the strain is also quite effective and beneficial for patients suffering from Bipolar disorder, Post Traumatic Stress Disorder and Attention Deficit Hyperactivity Disorder.
Details
Versions
Version
Price
Quantity
Action