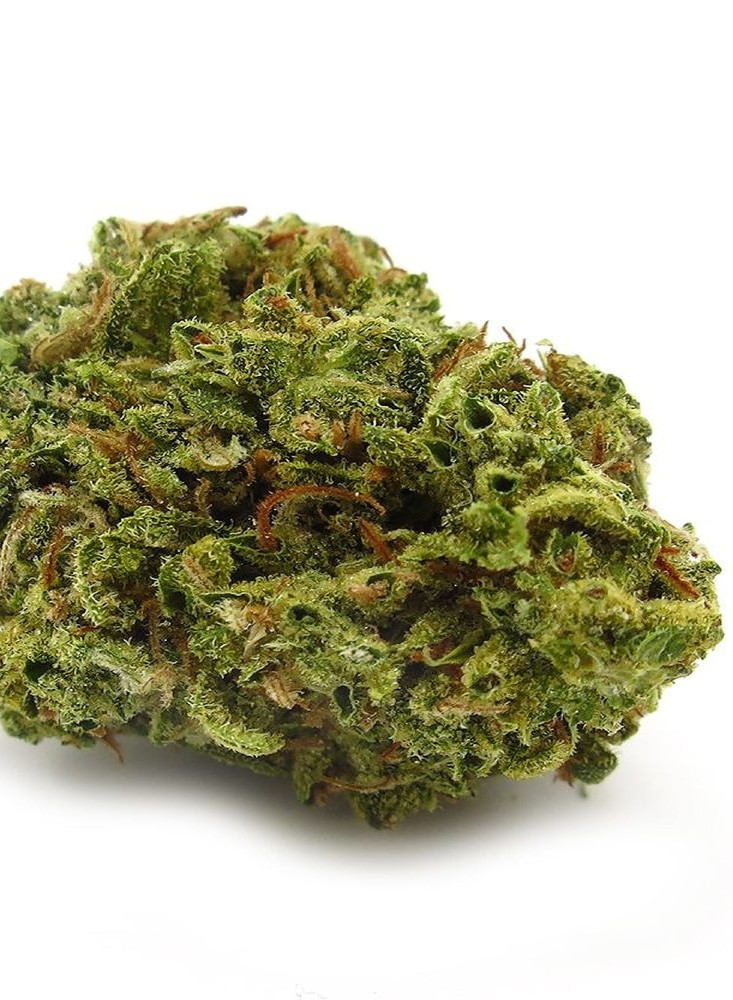 OZ Kush is an indica dominant hybrid strain created through crossing the infamous Kush and Haze strains.
Known for its super sedative high, OZ Kush is the perfect choice for any night when you need a little extra help to get to sleep. The high has a light tingly onset that works its way through your entire body in warming waves, lulling you into a state of pure calm and ease. Once it hits your mind it will quickly turn stoney, leaving you unfocused, fading in and out of consciousness. This effect soon turns sleepy, which can have you dozing off before you even realize what's happening.
The buds have a slightly sour lemon flavor with a light hint of spiciness. The aroma is earthy and woody with a pine overtone that's accented by touches of sour citrus. OZ Kush buds have super hard and compact rounded bright neon green nugs with long thin yellow-orange hairs and a coating of frosty thick golden amber crystal trichomes.
Details
Versions
Version
Price
Quantity
Action