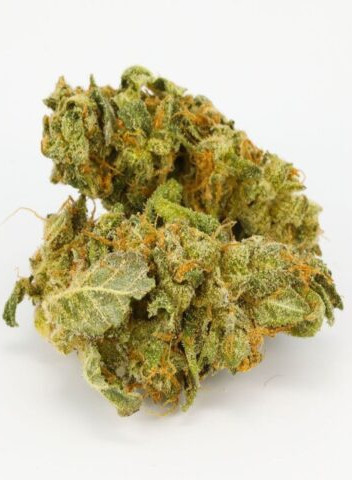 Pink Kush is known to be a relative and possibly an offspring of the legendary OG Kush, one of history's most popular strains. This strain carries on the legacy, delivering a potent body high that's very effective as medical treatment.
The effects are calming and intensely euphoric, inspiring happiness and a powerful case of the munchies. It's a versatile tool for treating anxiety, depression, inflammation, lack of appetite, migraines and other headaches, mood disorders, chronic pain, and insomnia.
The flavor and aroma of Pink Kush are similar, with notes of pine, wood, and flowers. The strain is aptly named due to the pink hairs that punctuate its green nugs. It's most popular on the legal markets of the Pacific Northwest and Canada.
Details
Versions
Version
Price
Quantity
Action