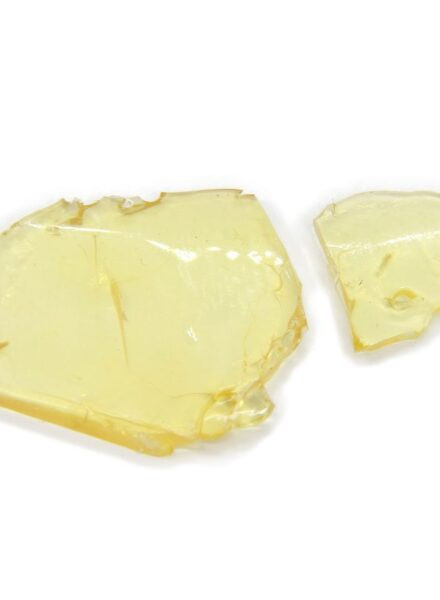 Shatteris a an extraction of cannabinoids from the Cannabis plant using Butane, Propane or Hexane. The result is a much higher potency and glass or "shatter" like consistency once it is in the final stage of extraction.
Wedding Cake is a sativa dominant Hybrid that was made by crossing cherry Pie and Girl Scout Cookies (GSC).
It works as a calming agent and appetite stimulator, and is quite helpful for patients who experience regular depression-associated syndromes, fibromyalgia, MS and other such related symptoms.  It may not act as a sedative for patients, but does help in calming down nerves or controlling anxiety stimulating symptoms, and smoking it won't hamper your focus or energy levels.
Its buds are shaped like like pine trees and looks dense in its structural form. It is quite frosty looking and has dark green leaves. This particular medical marijuana is also thickly dressed up with orange hair all over it. It is most generally known for its sugary taste, as well as high potency value.
Details
Versions
Version
Price
Quantity
Action