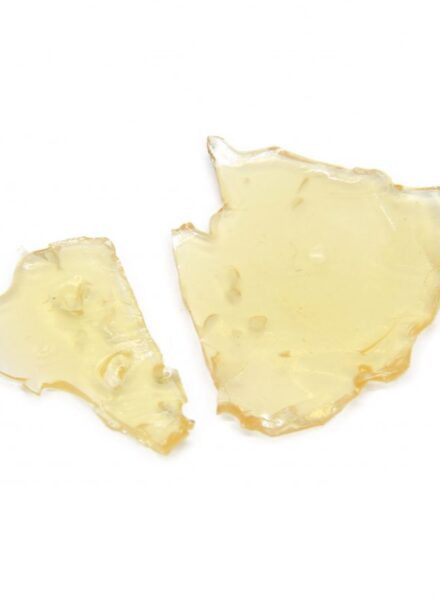 Shatteris a an extraction of cannabinoids from the Cannabis plant using Butane, Propane or Hexane. The result is a much higher potency and glass or "shatter" like consistency once it is in the final stage of extraction.
Megalodon is a slightly sativa dominant hybrid (60% sativa/40% indica) strain created through a three-way cross of the classic Great White Shark X White Widow X Snow White strains. This super-powered hybrid packs a full-bodied high that will leave you relaxed yet energizing after just a few hits.
You'll feel a light cerebral onset that builds in the back of your mind, filling you with a happy creativity that's both energizing and artistic in nature. As your mind lifts, your body will start to feel a slight tingle that spreads from limb to limb, relaxing your physical form and leaving you pretty aroused.
These effects won't cause any sedation or couch-lock – rather, you'll be relaxed and kicking back for hours on end.
Paired with its high THC level, these effects make Megalodon the perfect bud for treating a variety of conditions including chronic fatigue, loss of appetite, chronic pain or cramps, and depression.
Megalodon has a super spicy herbal skunky aroma and flavour with a hit of pungency as the nugs are burned. Megalodon buds have tight minty green nugs with thin yellow orange hairs and a coating of super chunky golden crystal trichomes.
Details
Versions
Version
Price
Quantity
Action